Linda and Richard Swalve first met at a lake resort in California in the 1990s. They've been a team in business, and for life ever since. Having been married for 34 years and counting, they now have three grown children, and six grandchildren.
In 2012 they fell in love all over again, but this time with the beautiful Ozarks region that they now call home. They purchased their home in Northwest Arkansas in 2012, and in the past eight years, they have been acquiring both long term, and short term rentals in the area.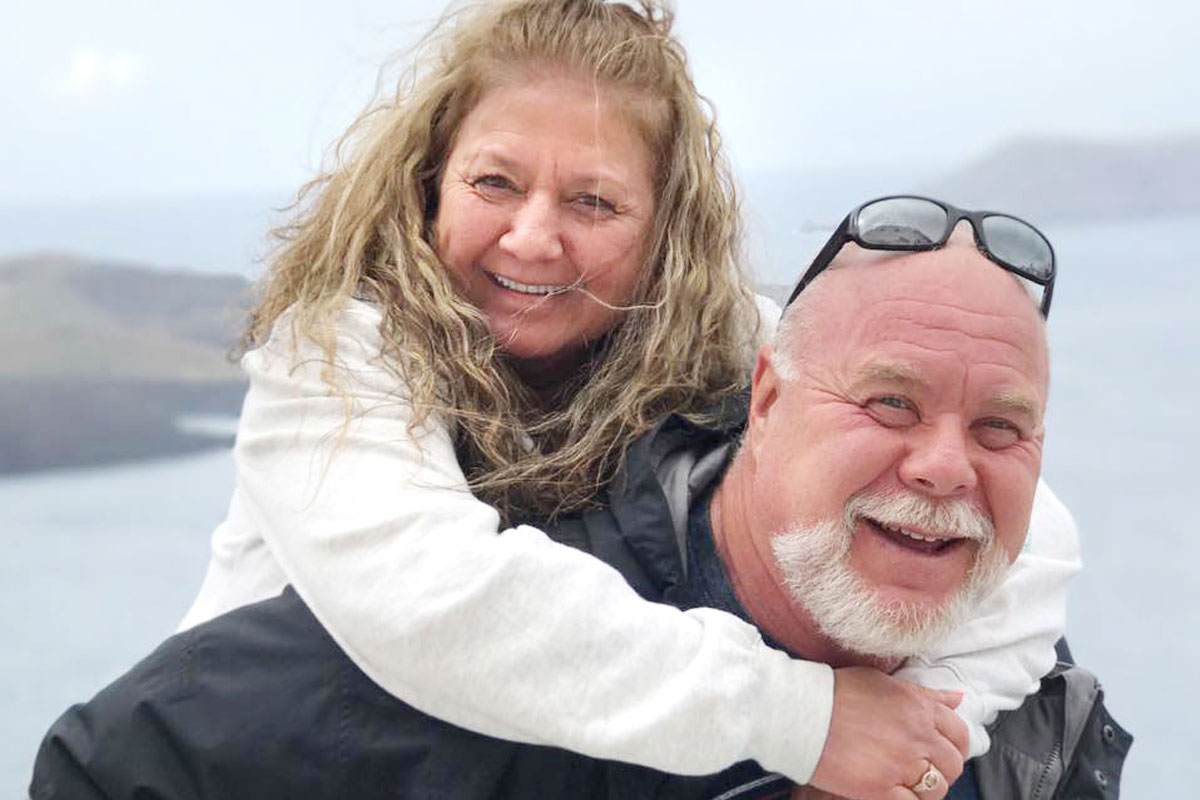 Richard and Linda enjoy traveling for work, and pleasure. Their passion, first-hand knowledge, and personal experience is the driving force behind the care, attention to detail, and guest experience at all five Swalve Properties vacation rental homes. The goal is simple, to create the best vacation experience possible for their guests. Each vacation rental home includes amenities, and extras that Linda and Richard hand picked with the perfect vacation experience in mind. Their top priority is to make your stay as comfortable, inviting, enjoyable, and memorable as possible. The Swalve's pride themselves in providing properties with everything one could need, or want for the perfect vacation, and then a little bit more.
Please view our vacation rentals, and feel free to contact us with any questions, or to reserve your next vacation rental home!