Linda and Richard Swalve were premier home builders in Riverside County, California, before relocating to northwest Arkansas and forming Swalve Properties, LLC. Linda, an Arkansas native, and Richard love the Ozarks and all it has to offer. They also love sharing it's beauty with those who wish to vacation in the region. Their love for northwest Arkansas and southwest Missouri is the reason they own three vacation rental homes, and several long term rental properties in the area.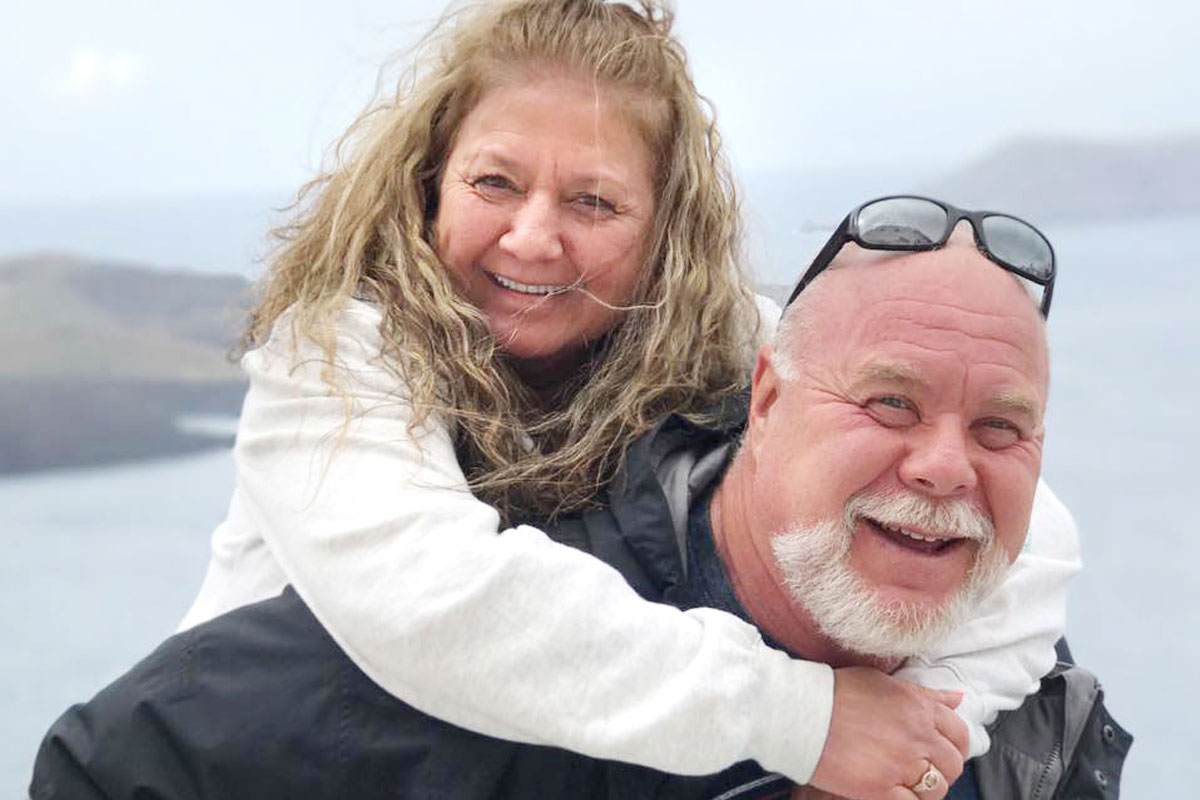 Richard and Linda also enjoy traveling for both work, and pleasure. This passion is why Swalve Properties, LLC uses personal experience, and first-hand knowledge to create the best vacation experience possible for their guests. Each vacation rental home includes amenities, and extras that Linda and Richard hand picked with the perfect vacation experience in mind. Their top priority is to make your stay as comfortable, inviting, enjoyable, and memorable as possible. The Swalve's pride themselves in providing properties with everything one could need, or want for the perfect vacation.
Please view our vacation rentals, and feel free to contact us with any questions, or to reserve your next vacation rental home!