Just north of the Arkansas/Missouri state line is the scenic Elk River. The Elk River forms in Pineville, Missouri where the Big Sugar Creek, and Little Sugar Creek meet, and it flows through the raw beauty of McDonald County until finally reaching the Oklahoma border. The river is a favorite among locals and out of towner's alike due to its pristine waters, towering bluffs, and untapped natural beauty. With no shortage of outfitters, there's plenty of opportunities for canoeing, kayaking, rafting, tubing, fishing, hiking, cave exploration, photography, bird watching, and many other outdoor recreational activities.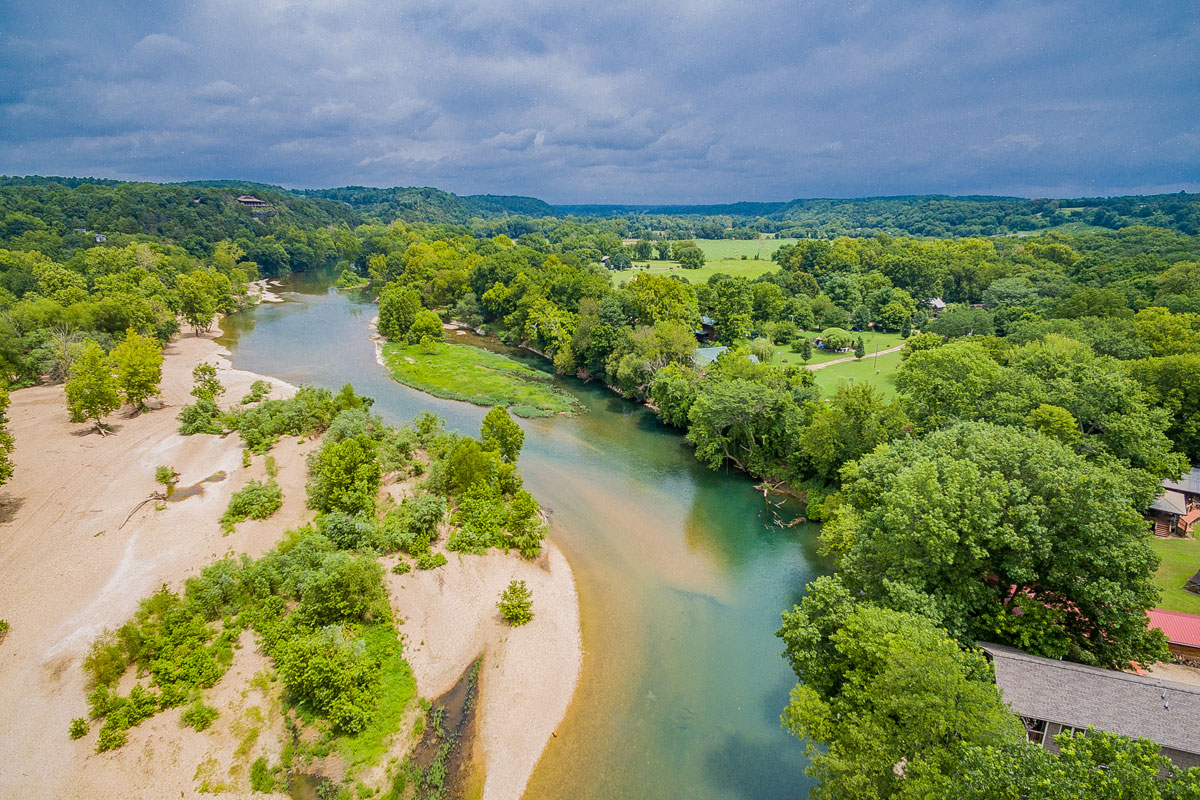 Beyond the Elk River, another popular destination is Bluff Dweller's Cave in Noel, Missouri. Discovered by accident in 1925, this family owned attraction offers cave tours, gem panning, a museum, glimpses of rare cave wild life, speciality events such as custom brewery and wine tasting nights, and much more. Bluff Dwellers Cave is a must visit attraction any time you stay with us at the Riverside Retreat cabin.
There is a small selection of eateries within a 10 mile radius of Noel, Missouri. If you're looking for a hot meal with friendly service stop by The Cotton Eyed Joes Restaurant, Paisa's Mexican Food, Amaalina, Haven 55, Bob's Hometown Pizza, or Cliffside Cafe. You won't find chain fast food in Noel. But you will find a good meal served up with southern hospitality, and a smile.
Fun, food, and education, are all within a few miles of many of Riverside Retreat, making our cabin the best location for your next vacation, or staycation!